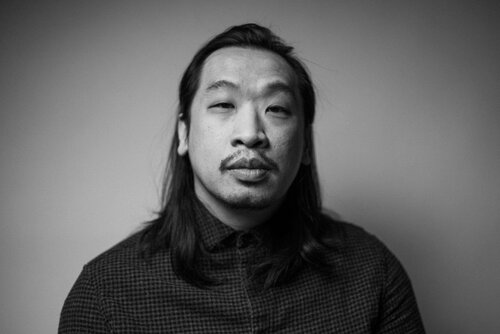 Spiritfolk is a creative studio founded by Chue Zeng Yang, an independent art director, photographer, designer, and filmmaker. Chue brings over ten years of industry experience as an agency and in-house creative, working with big brands and local Twin Cities businesses and organizations.
Depending on the project, Spiritfolk is sometimes me, sometimes we, working as a collective, consultant, or collaborator providing hands-on design, photography, or video production services for projects of any size, often collaborating with other independent artists, agencies and directly with brands and organizations.
Multi-versed without the multiverse.
In today's digital age, diversifying media channels is crucial to building a cohesive brand and communicating your message effectively. We provide a wide range of services across all mediums for a simple one-stop shop experience:
branding
We work with brands and organizations to discover the fundamental truths of their mission or business and then channel that spirit forth in a unique brand story and identity that connects with audiences.
design
We can imbue your print, packaging, web, digital, and campaign ideas with spirit through design that is visually striking and communicates clearly and effectively.
Video Production
Our video production services encompass everything from concept creation to post-production including script development, pre-production, cinematography, editing, color grading, motion graphics and animation. We can take on an entire project or fill in the gaps in your production.
photography
Our commercial photography services cater to a range of needs, from product to lifestyle, campaign work and event photography. Whether you need photography for social media, advertising, or your website, we're here to create stunning visuals that will elevate your brand.
Done with the spirit puns and metaphors? Let's work together! Contact us to find out how we can help tell your story.